Explosion Of Blood
SERVER ON!
BackLink in
Website!
BackLink in Website!
*Server Information
*Server Name :
Explosion Of Blood
*Information about Server Rates!
*Exp & Sp Rate : 180x
*Party Rate : 200x
*Drop Rate : 80x
*Gold Rate: 60x
*More Info!
*Magic Pop : x3 Also We Added Now Magic POP D12
* Job Rate Bassed 60x
*Alchmey : x4
* SOX DROP:
40x Changed To 90x = 9% isro System
Epic Drops Magic- RARE - Legend
*Arena : On
*FW : On
*CTF : On
*Bugs : No Bugs
*Stat : 24/7 Working .
*GMs : Active&Friendly : )
*Level Cap 120
*Skill Cap 120
*Equipment&Weapon Limit : 12 Degree
*Race : Europe&Chinese
*Auto Potion : Working
Register To Download
http://24.42.67.221/
For Noobs Please Full Client Not Only Media To Skip Ur Errors
Start Items With Char
Degree D12 Looks Like D13 New System Look
Silk Give Away Every 4 Days
Warring For Haters
Server is Not Beta
................ We Talk About Vote
Some People Said We Need More Give Away Silk
After we can Be in TOP Server And Vote
we will Make VOTE For More SILK
Contact Game Master Via Skype : adeldx1
Guys We Stop to give Free silk To Old Register Till Server Get More Players (( now New Players Just Put ID and ill add 300 Silk Sounds For Welcoming After Server Cross 200 User ill add 1k Silk for all Enjoy !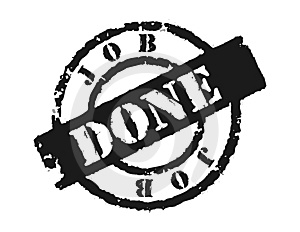 ---
Bu sayfa hakkında yorum ekle: